Low Modulus Thermal Conductive Film for Metal Base Substrate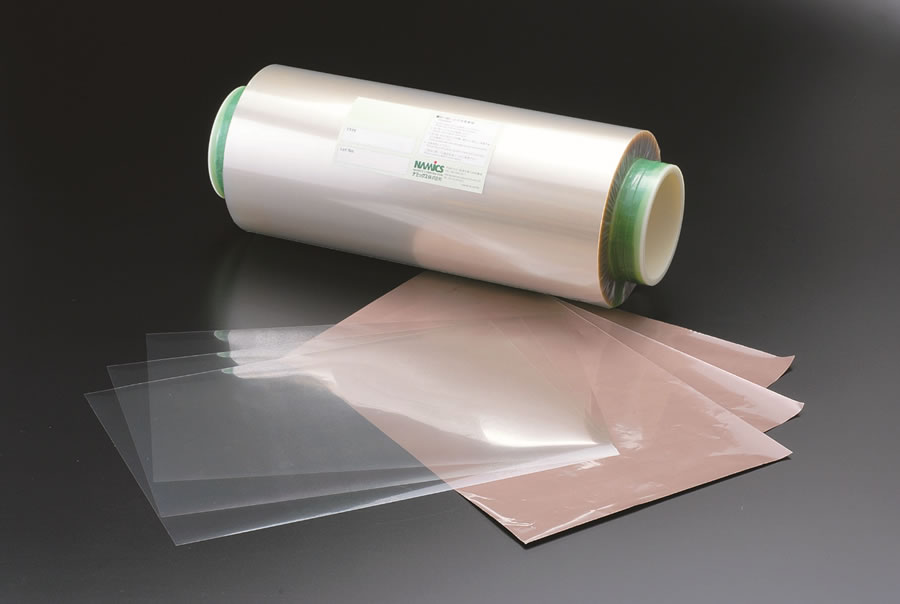 Key Features
Suitable for applications that require heat dissipation, such as power module, and automotive components. It has the capability of adhering on irregular surfaces because it becomes flexible when heated.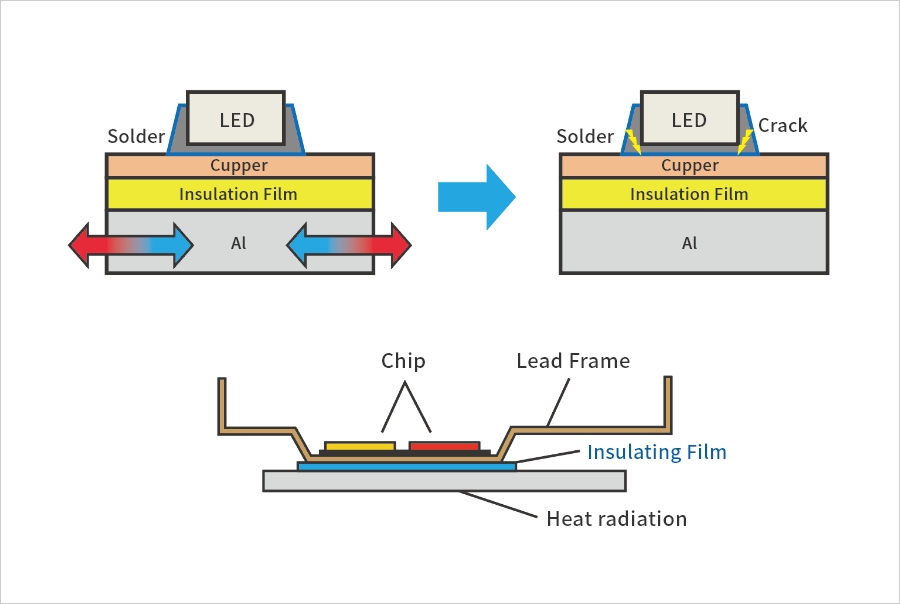 Property Data
Product
Number
Characteristics
Thermal
conductivity
[W/m・K]
Breakdown
voltage
[AC KV/mm]
Solder heat
resistance
Thickness
μm
TC1203
Low thermal resistance
3
60
260℃
50
TC1211
Low thermal resistance
High heat resistance
3
60
300℃
50
TC1215
High heat resistance
Solder crack resistance
2.5
60
300℃
110
Related Products
CONTACT
For inquiries or consultation regarding our products, please contact us on the following page.