Adhesive Films for Machines and Measuring Devices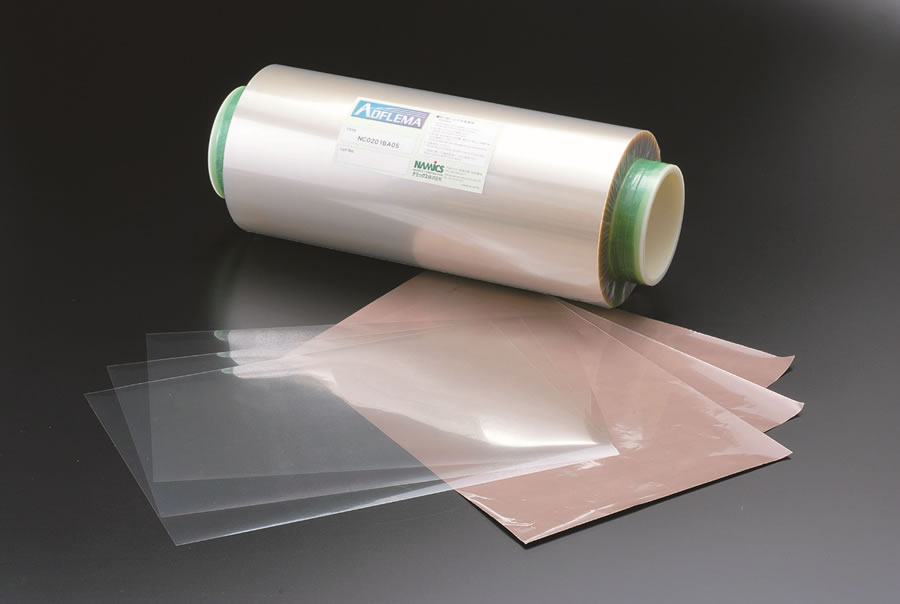 Key Features
This is an unreacted thermosetting resin film which controls fluidity . This insulating thin film can be very precisely applied to various types of materials and forms.
Property Data
Product
Number
Characteristics
Peel
Strength
[N/cm]
Tg
[℃]
NC0106
Oil resistance,
High solvent resistance
7
85
Related Products
CONTACT
For inquiries or consultation regarding our products, please contact us on the following page.