We supply the best quality with our inventive technologies
Again inspired by our management philosophy "to achieve universal happiness and a prosperous natural environment through creativity and innovation," NAMICS sets quality Policy and targets and implements a range of quality enhancement measures in order to provide customers with products that they want.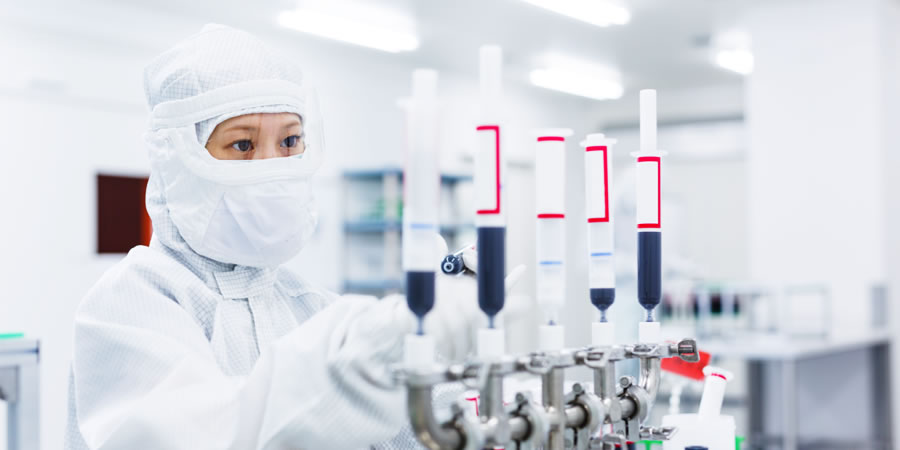 Quality Policy
NAMICS has established the following quality Policy. We then set annual, numerical targets based on these Policy and develop and implement company-wide improvement measures to achieve the Policy' goals. The aim of these activities is to reduce the number of defective products, both inside and outside the company, to zero.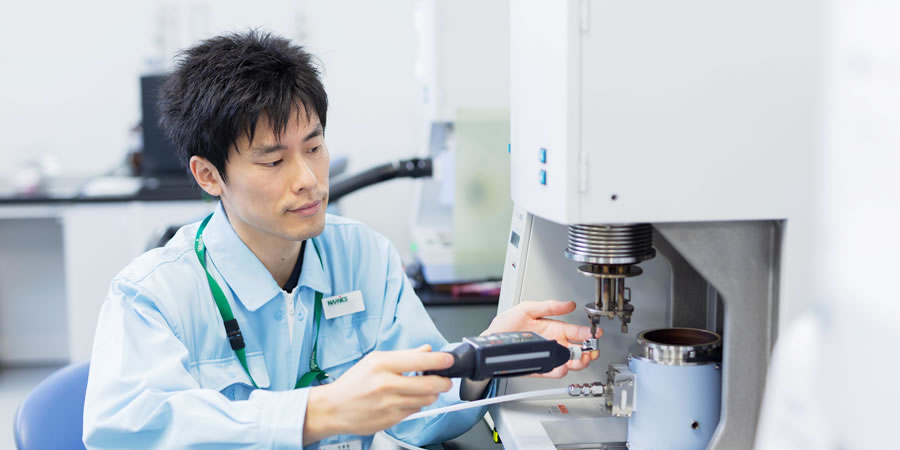 "NAMICS will always provide with the Quality in the right timing to the Customers' full satisfaction, based on its own creative technology".
NAMICS always regards customers' expectations and needs, maintains our product quality ahead of customers needs through aggressive communication with them, and accomplishes mission of their credit and satisfaction.
NAMICS continuously strives to improve the QMS of its products as expected by customers, as well as to more than meet statutory, and regulatory requirements.
NAMICS provides quality objectives and develops to each division annually and promotes to improve quality in a positive manner, and reviews monthly and appropriate action when treatment is necessary.
Quality Policy and Objectives are documented in Management Document annually and kept by all employees.
Our Quality Policy and Quality Objectives are reviewed Management Review meetings held every November and May in order to continue and improve the Quality Management System.
NAMICS CORPORATION
Toshinobu Odajima, President
Quality certification
NAMICS maintains ISO9001 accreditation which we obtained in March, 1998.
In April 2009, we obtained ISO/TS16949 accreditation, and in April 2018, updated the accreditation to IATF16949 for automotive applications.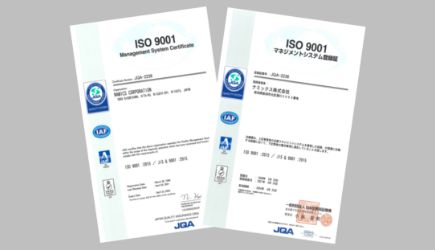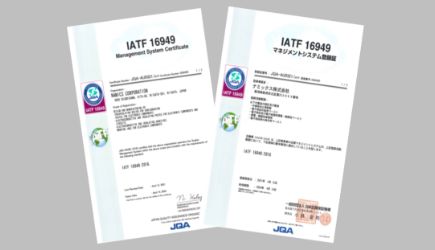 Enhanced customer satisfaction
At NAMICS we do more than enhance product quality in order to satisfy our customers. We also set out to achieve higher overall standards, by implementing improvements in every production process, including more detailed product information, order acceptance, shipment, delivery, and ease of use in customers' hands.