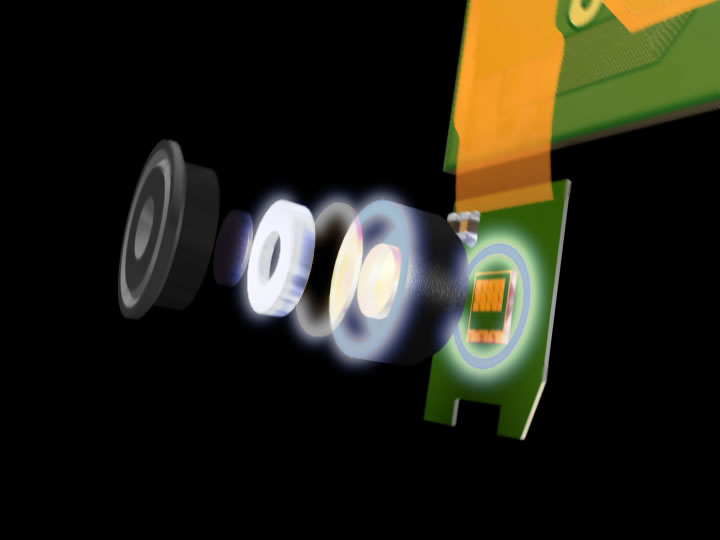 Camera module adhesive
Key Features
Camera module adhesives are insulating adhesives used in processes requiring a minimum of shrinkage due to curing by UV light. These adhesives are used for adhesions requiring high positional precision, and for bonding members that have low heat resistance.
Property Data
Product Number
Characteristics
Applications
Viscosity
[Pa・s]
Thixotropic Index
Curing Conditions
Tg
[℃]
UV COAT 6919
UV + thermal cure,
Curable at low-temperature,
High reliability, Reflow applicable
Holder adhesive
60
5
2000mJ/cm2 + 80℃, 60min.
130
Related Products
CONTACT
For inquiries or consultation regarding our products, please contact us on the following page.