Pre-applied non-conductive underfill paste (NCP)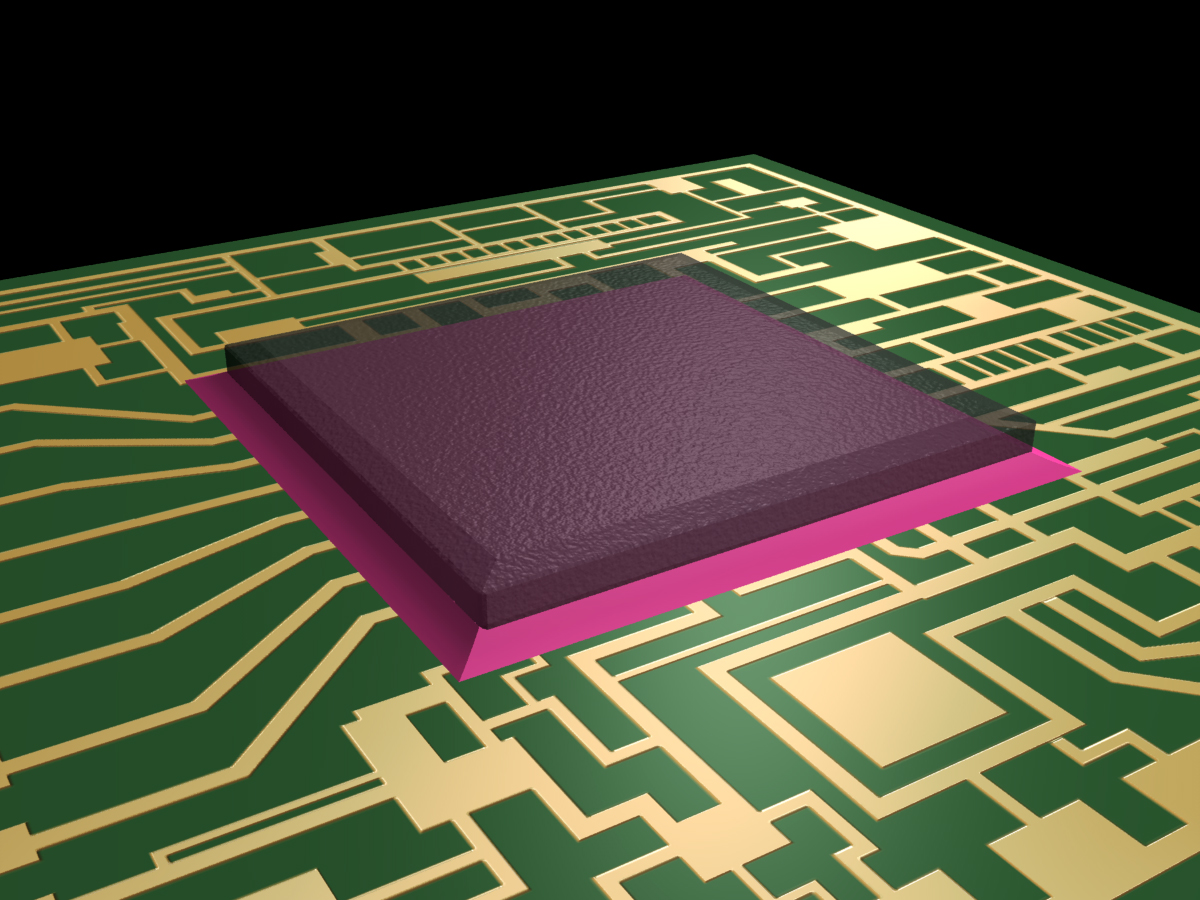 Pre-applied non-conductive underfill paste (NCP)
Key Features
This is a pre-applied non-conductive underfill paste. It is applied to substrates or interposers and uses a thermal compression bonding process (TCB) to encapsulate IC chips on semiconductor packages.
It has excellent productivity and can form a minimum fillet allowing a small Keep Out Zone (KOZ).
CONTACT
For inquiries or consultation regarding our products, please contact us on the following page.