Pre-applied non-conductive underfill (PAM)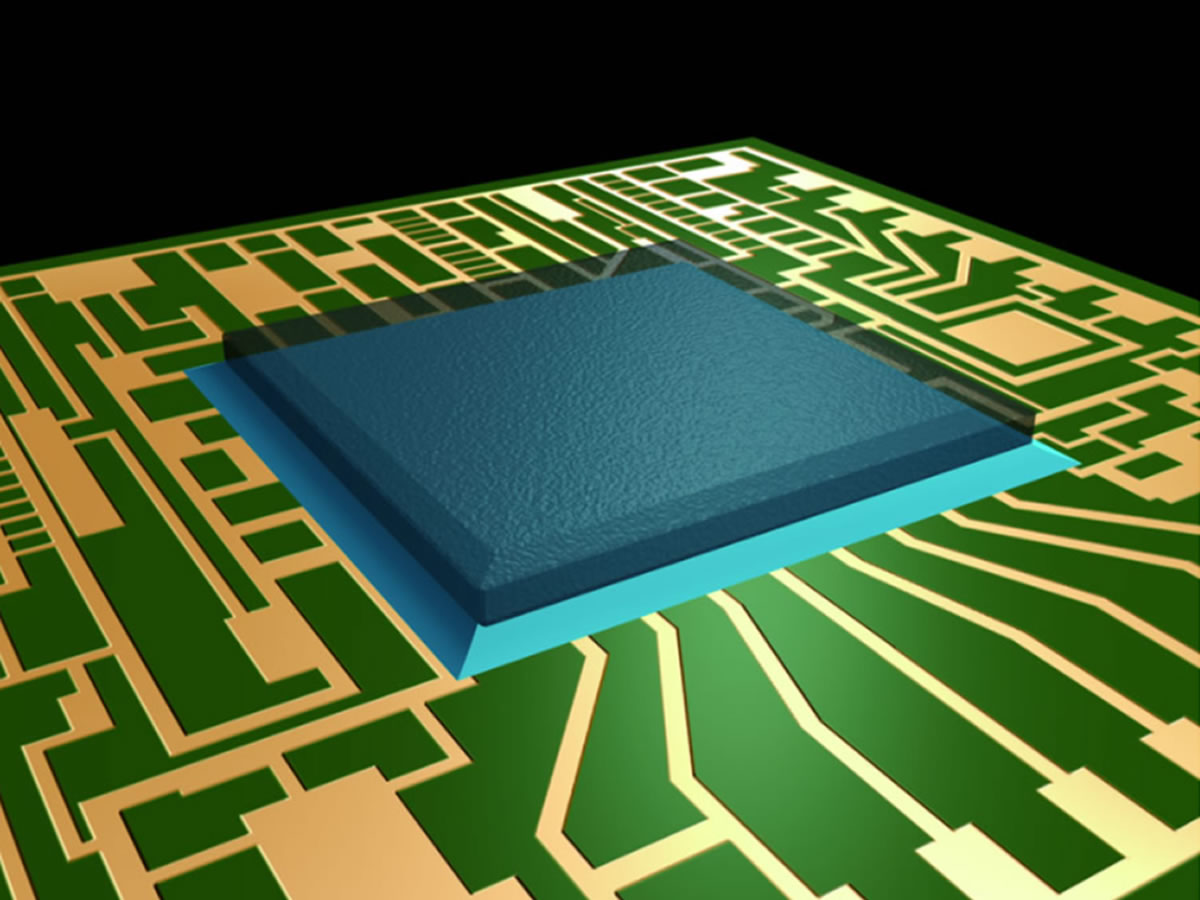 This is a pre-applied non-conductive underfill. It is applied to substrates or interposers and uses a thermal compression bonding process (TCB) to encapsulate IC chips on semiconductor packages.
It has excellent productivity and can form a minimum fillet allowing a small Keep Out Zone (KOZ).
Liquid type and film type are available. Film type can be applied to silicon die as well as substrate.
CONTACT
For inquiries or consultation regarding our products, please contact us on the following page.