Advanced Functionality Insulating Adhesive Films for Electronic Components and Modules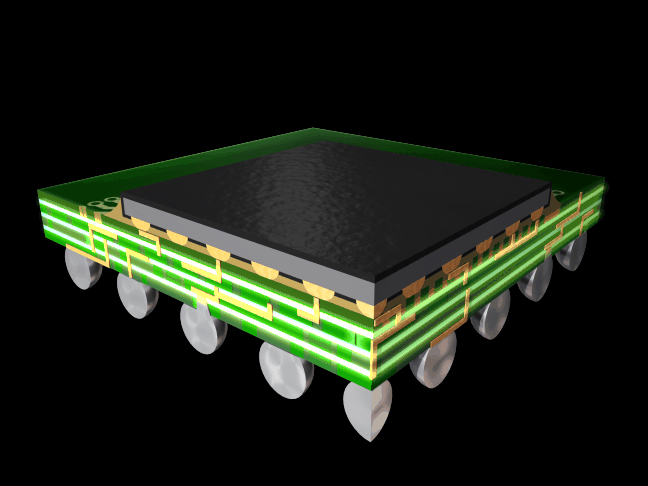 High functionality insulating adhesive film for electronic parts and modules
Key Features
This unreacted thermosetting resin film provides high adhesion, high heat resistance, and high reliability.
The film is applicable to electronic components for RF modules which call for a smaller and thinner profiles.
Property Data
Product
Number
Characteristics
Cu peel
Strength
[N/cm]
Tg
[℃]
Elastic
Modulus
[GPa]
C.T.E.
[ppm/℃]
NC0206
High reliability
(Low water absorption, High purity),
High adhesion strength
11
170
1
130
Related Products
CONTACT
For inquiries or consultation regarding our products, please contact us on the following page.